Afterschool Centre for Career Development (formerly known as the Afterschool Peer Mentoring Project) joined over 7000 women globally in 87 countries to mark the Global Mentoring Walk which was held in Calabar,Cross River State on Saturday, March 5th 2016.
As the flag bearer for the Walk in Calabar, The Afterschool Centre for Career Development organised series of weeklong activities comprising a Mentoring Brunch for Mentors and Mentes, the Mentoring Walk as well as a Mentoring Dinner & Impact Awards which hosted and celebrated the Mentors and Mentees from the 2014, 2015 and 2016 batches.
The Vital Voices Global Mentoring Walk provided an environment for aspiring women professionals to gain the support and guidance that they need to fulfill their goals, as mentoring is proven to be one of the most important steps to establishing a successful career. It is a particularly effective support system to help overcome the obstacles to career growth that women commonly face in corporate and professional environments, such as experiencing the "glass ceiling" effect and more limited networking options. Equipped with the advice and support of a mentor, female professionals are better able to navigate the professional challenges they face.
The Mentoring walk in Calabar featured prominent Women leaders such as theDr. Betta Edu, the Special Adviser to the Governor of Cross River State on Primary Health, Leaticia Adewole, Calabar Carnival Queen 2015, Asandia Hogan, Movie Director and Producer, Ema Pius, Programmes Assistant, UNFPA, Theresa Okpa, Executive Director, Mediatrix Foundation, Ada Inyang, Deputy Director, Ministry of Youth and Sports Development, Calabar.
Speaking on  the essence of the Mentoring Walk, the Founder/ Faculty Lead, Afterschool Centre for Career Development, Esther Eshiet highlighted that the benefits of  Mentoring in the lives of young women to include knowledge, experiences and access to networks. She urged mentees to make good use of the opportunity they have with their mentors for the next three months"
Following the walk was a Mentoring Dinner and Impact Awards where Mentors and Mentees were celebrated. Winning the 2014 Mentor of the Year was Maria Ojugbo while Mfreke Usen won the best Mentor of the year 2015.
The Walk was delivered in partnership with Dansa, Ekondo Microfinance Bank, Rod & Staff, Beautiful Places Concept, Bella Naija, CBN South South Enterprise Development Centre and Mimi's Catering Services.
Some of the Mentors and Mentees share their perspective about the walk:
"I am very passionate about young girls and I am willing to mentor them to help them achieve their full potentials" – Ann Mesembe, Mentor

"I have never had a mentor before, neither have I have someone to look up to besides my parents, this is my primary reason for applying for the Mentoring programme" – Mary Ekeng, Mentee
"I hope to become better in my career, personal life and business before the end of the Mentoring program" – Arit Ukpong, Mentee
"The mentees are the prime reason for organizing this program; it is up to you to drive your mentoring relationships" – Maria Ojugbo, Mentor
"My reason of signing up for the mentoring Program for the third time since this walk came to Calabar is to ensure that I give young people a good sense of direction in life" – Joan Antia, Mentee
"I am very excited about the Mentoring walk and the Mentoring programme; I have never had a mentor that in my life that I can interact with, I only read their books and see them on the screen" – Odo Effiong, Mentee
"As a Human Resource professional, Mentoring is what I preach in my profession and especially for young people and young women coming into the workplace; I am hopeful the Mentees will make the most of this opportunity" – Nellie Ikpi, Mentor
For Partnerships and inquiries, Please contact our Programmes and Partnerships Officer, Bassey Abang via bassey.abang@afterschoolcentre.org or call 07038478577,081870508000.
See highlights of the events below:
The Walk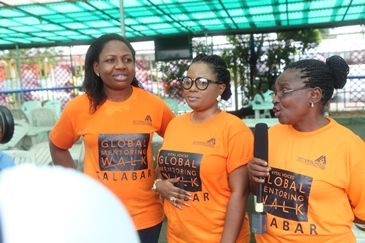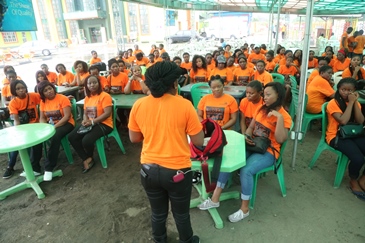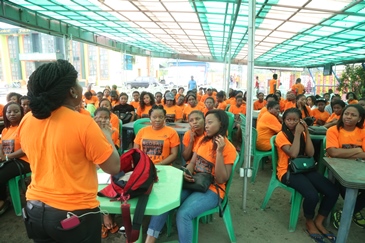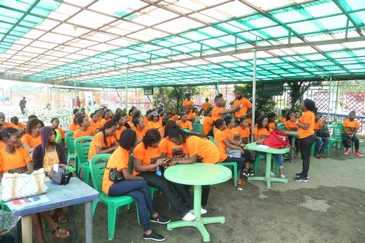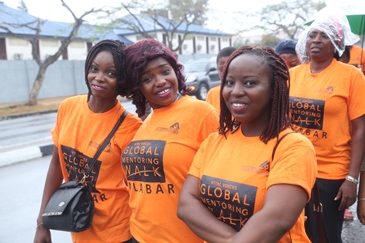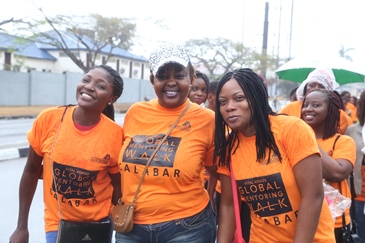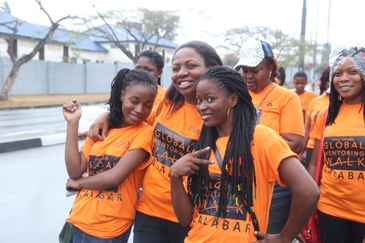 The Mentoring Brunch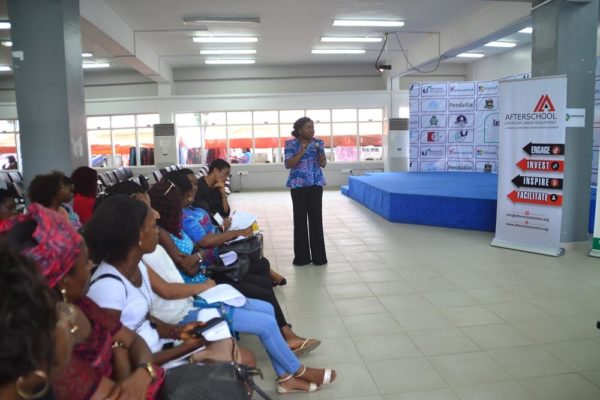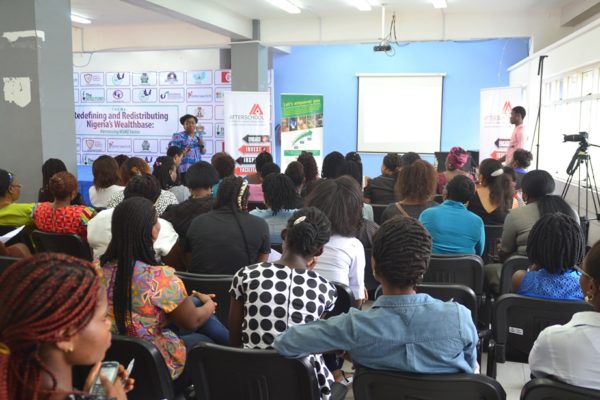 The Mentoring Dinner & Impact Awards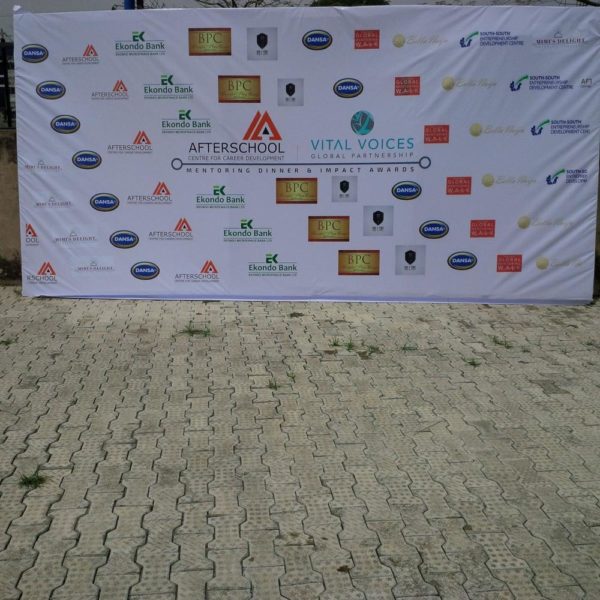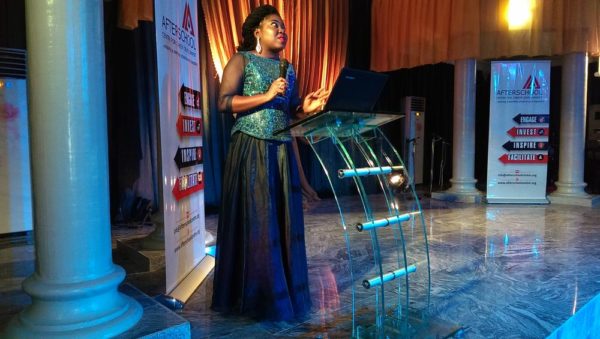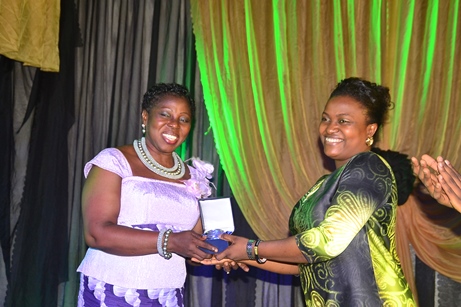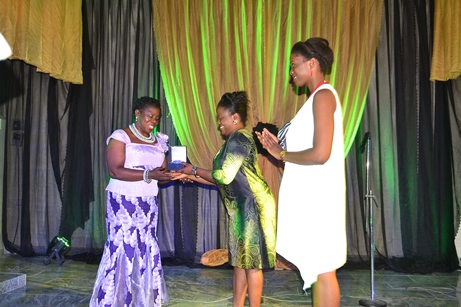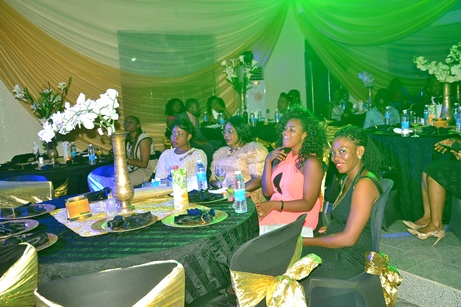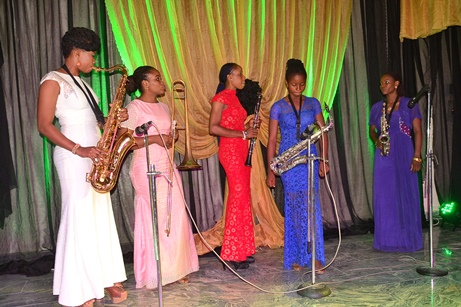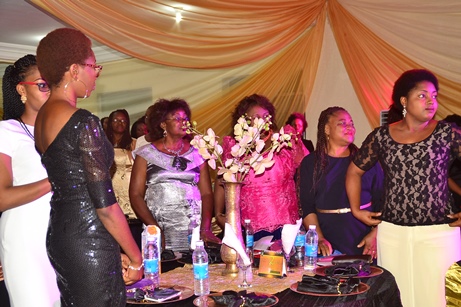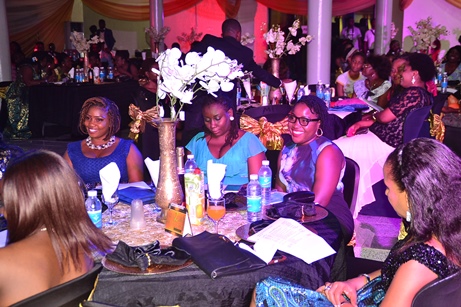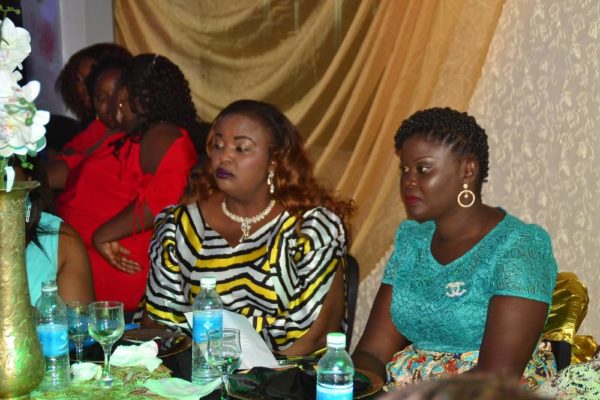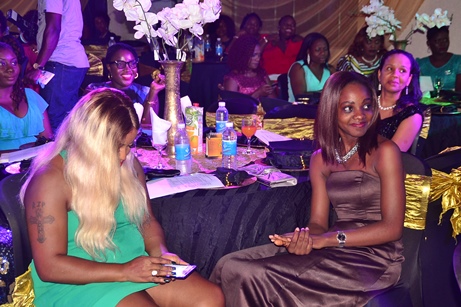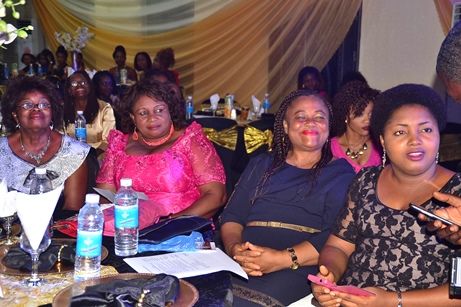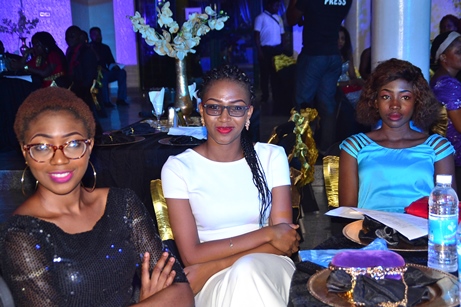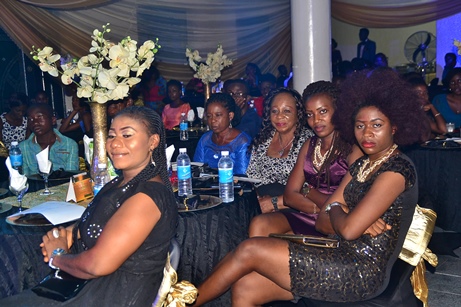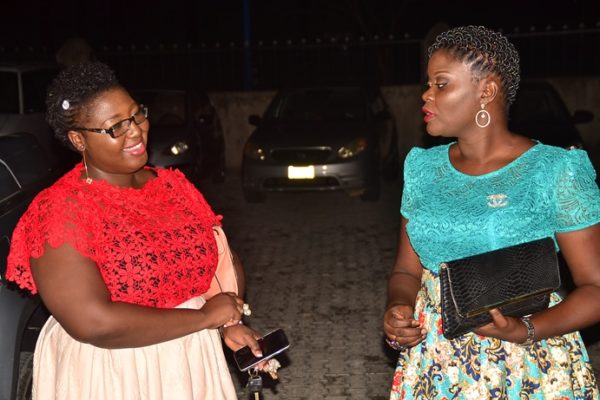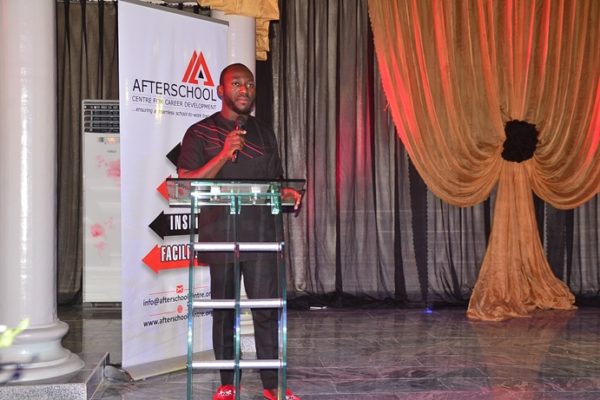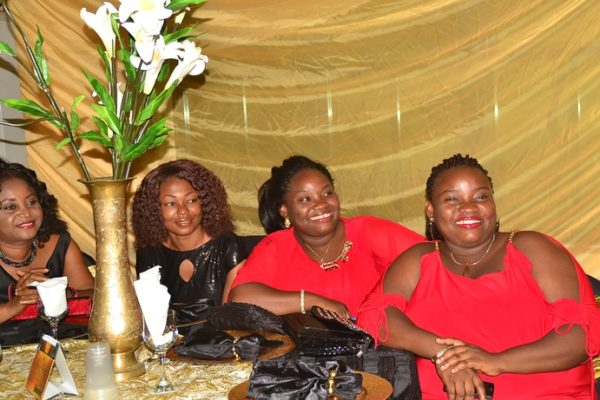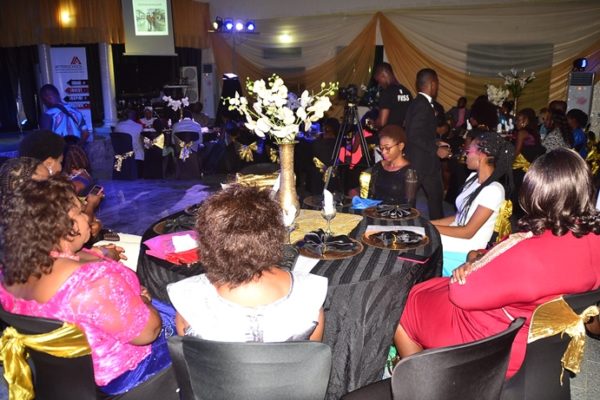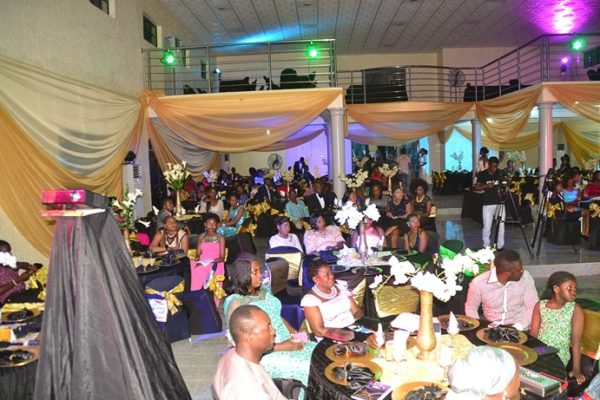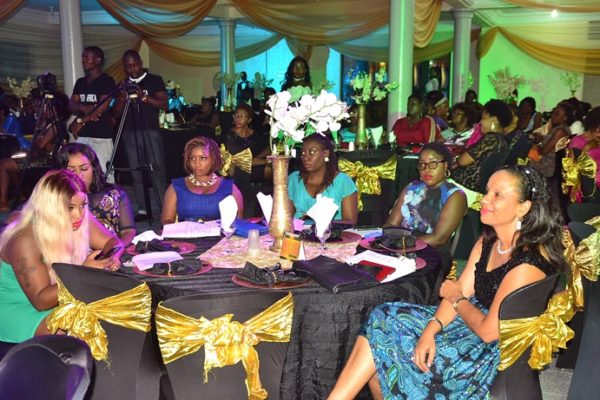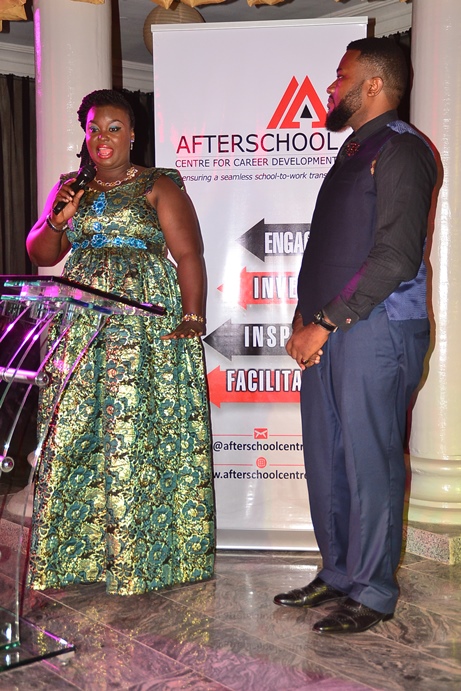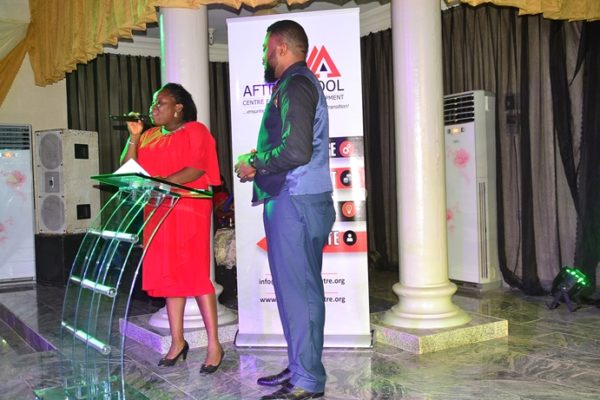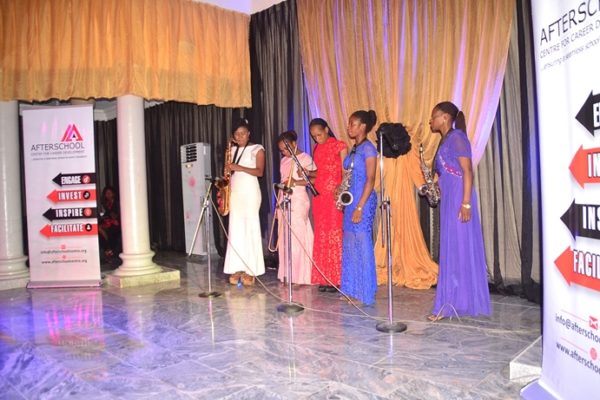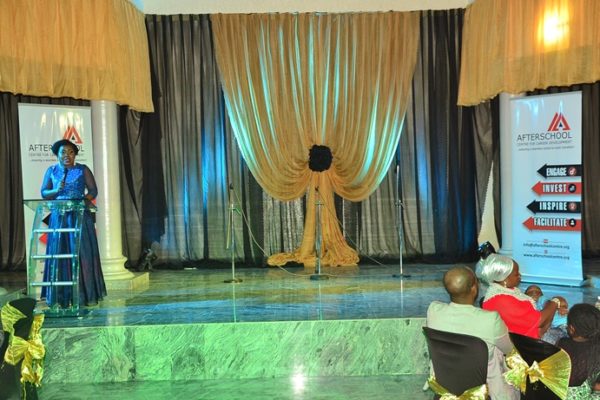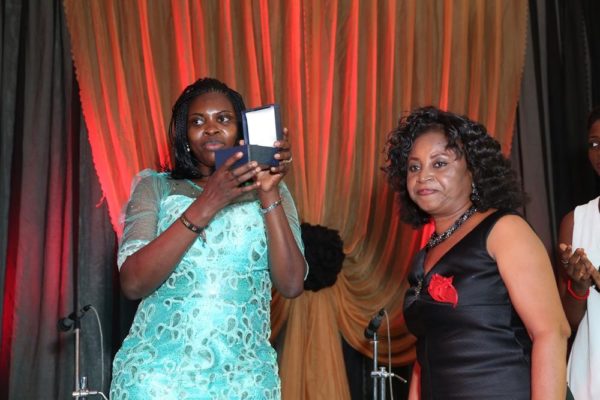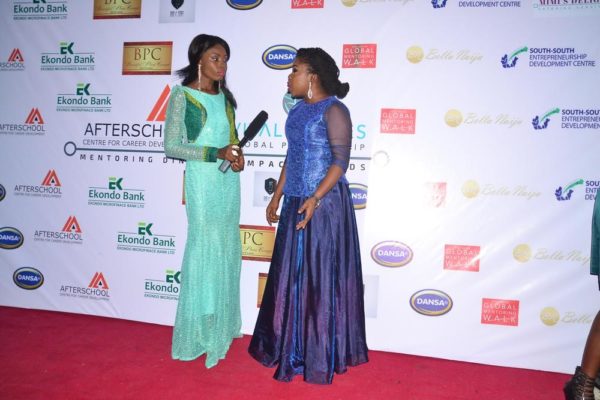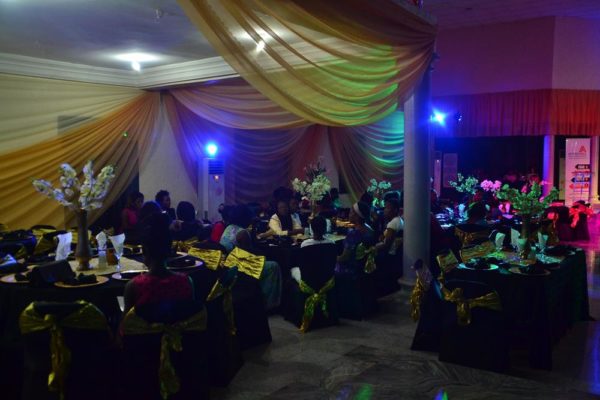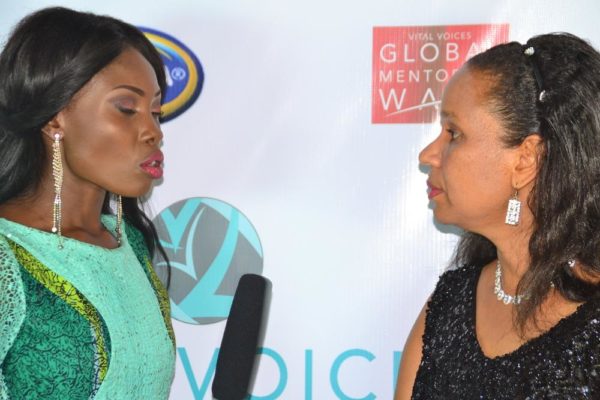 _____________________________________________________________________