COLETTE OFFIONG BEAUTIFUL 30TH BIRTHDAY SHOOT
Happy 30th birthday to you Colette!
This gorgeous wife and mother of 2 lovely kids celebrated her 30th year with a fabulous photoshoot by Yard 33 Photography. Knowing exactly what she wanted, the birthday girl did all the styling and creative direction herself and we're in love with each look and concept.
See the photos below.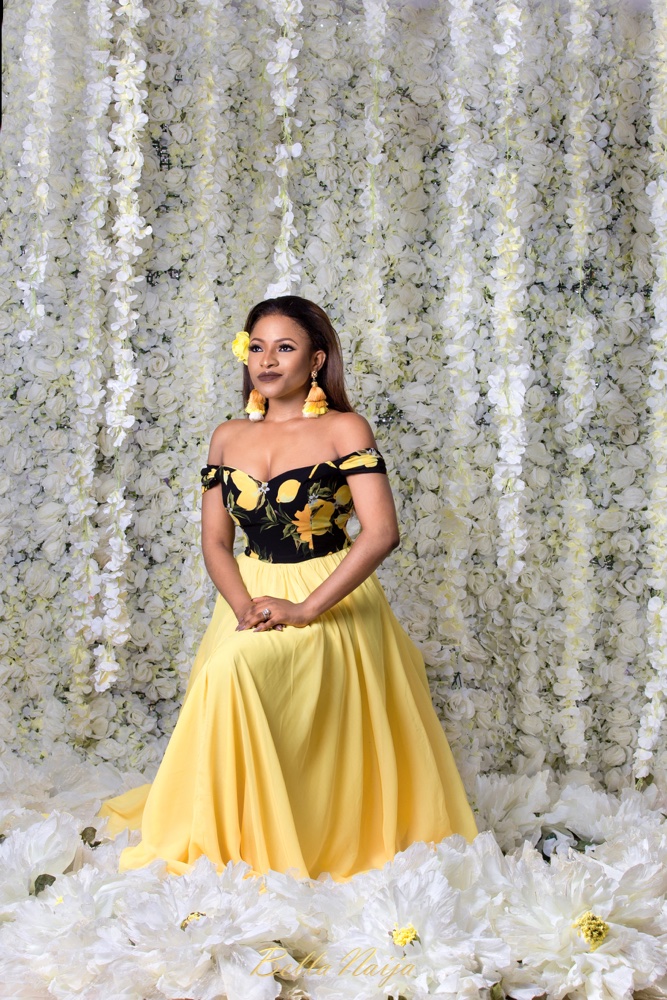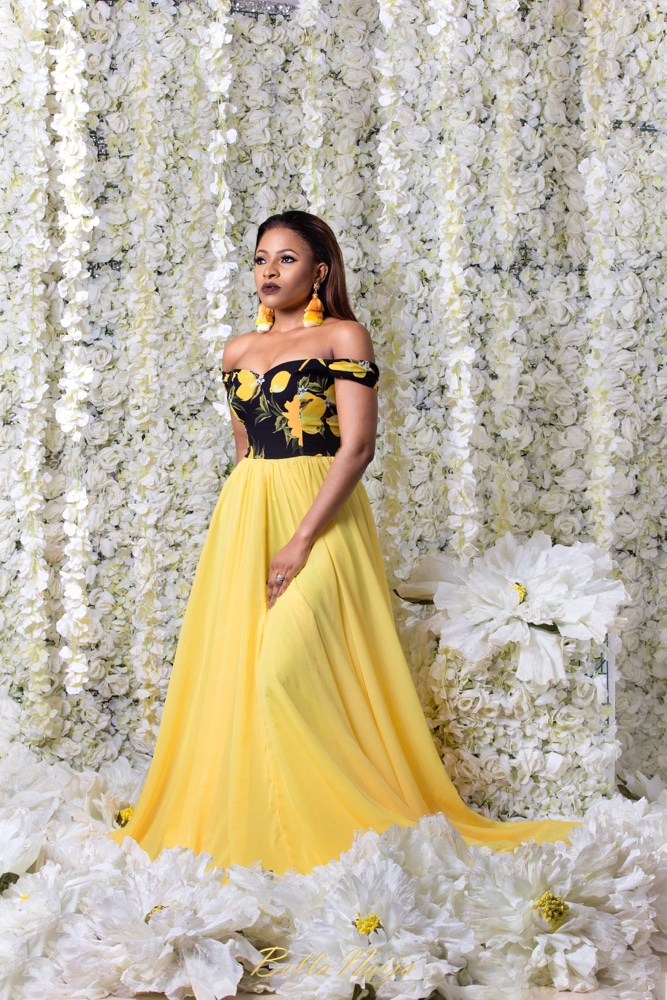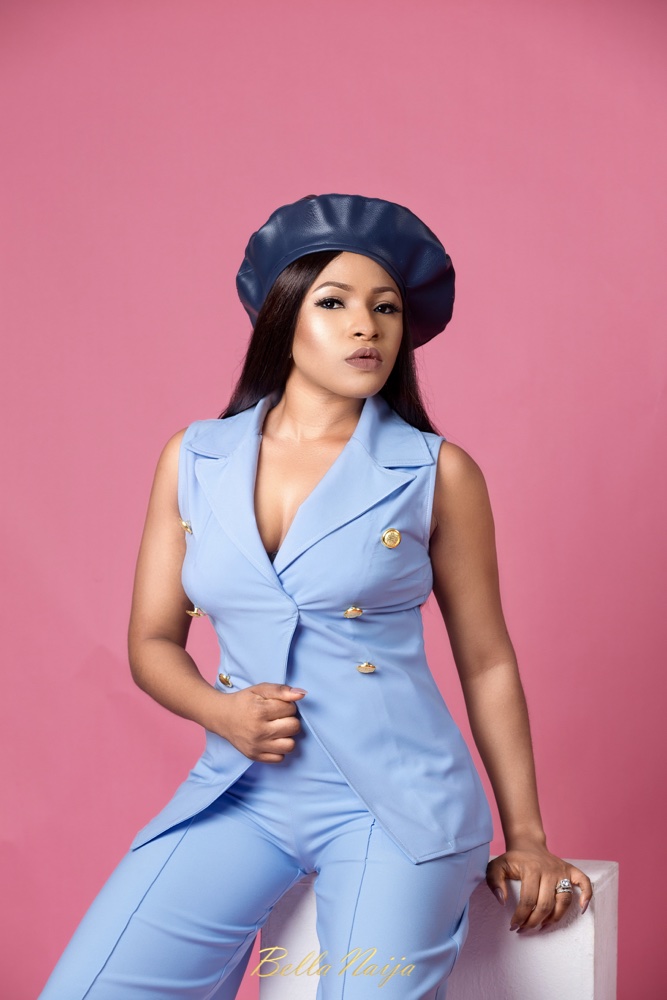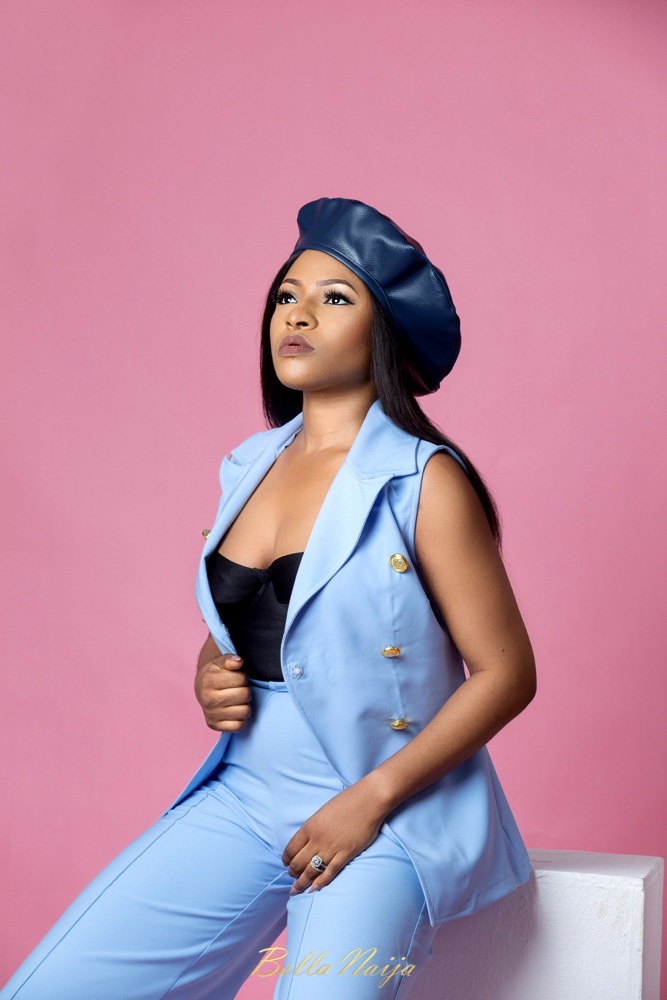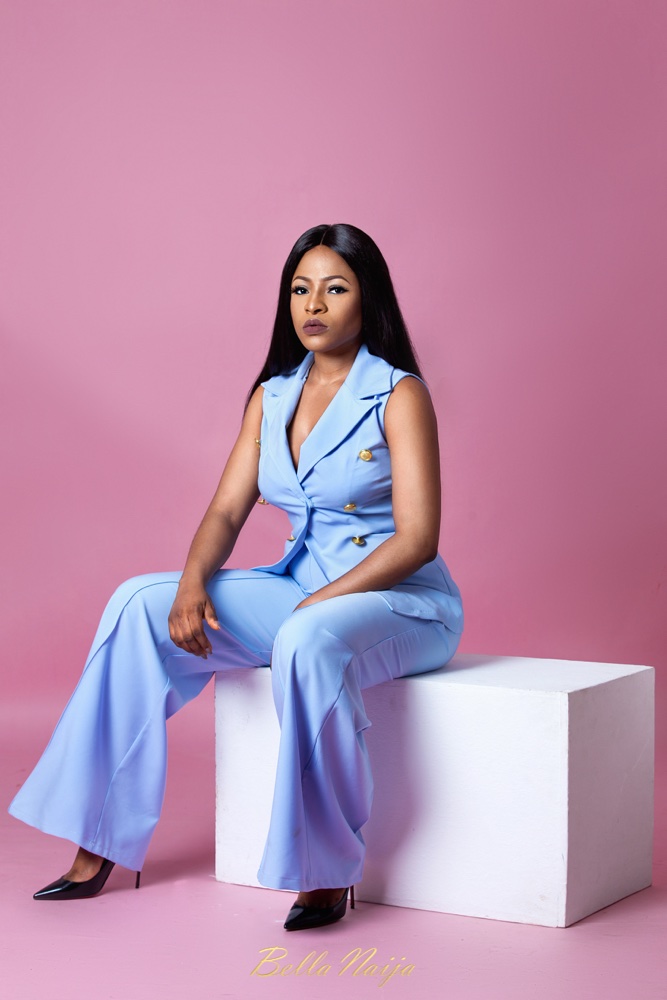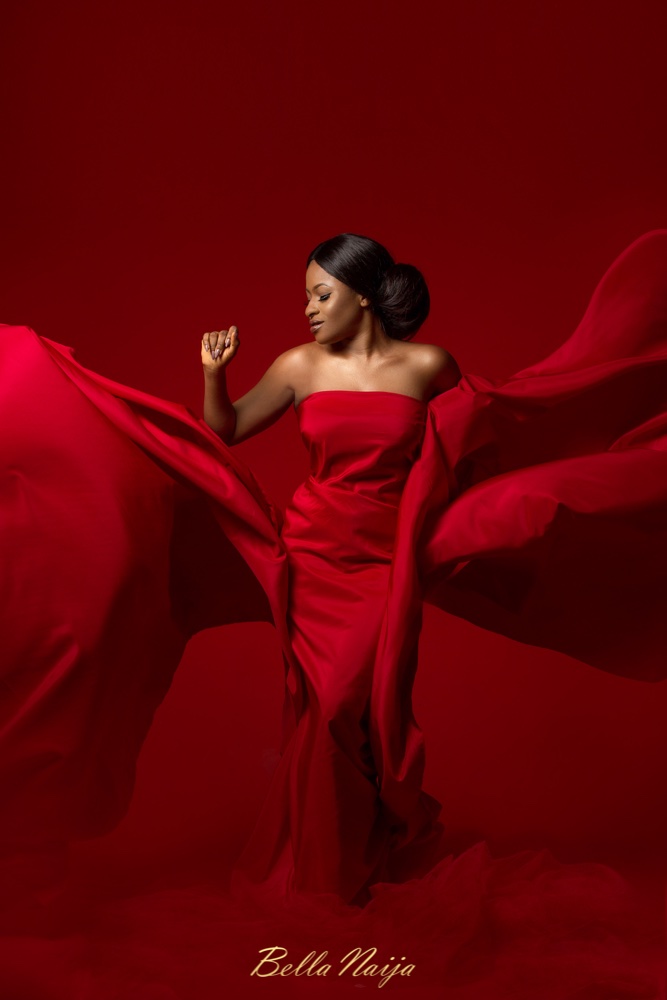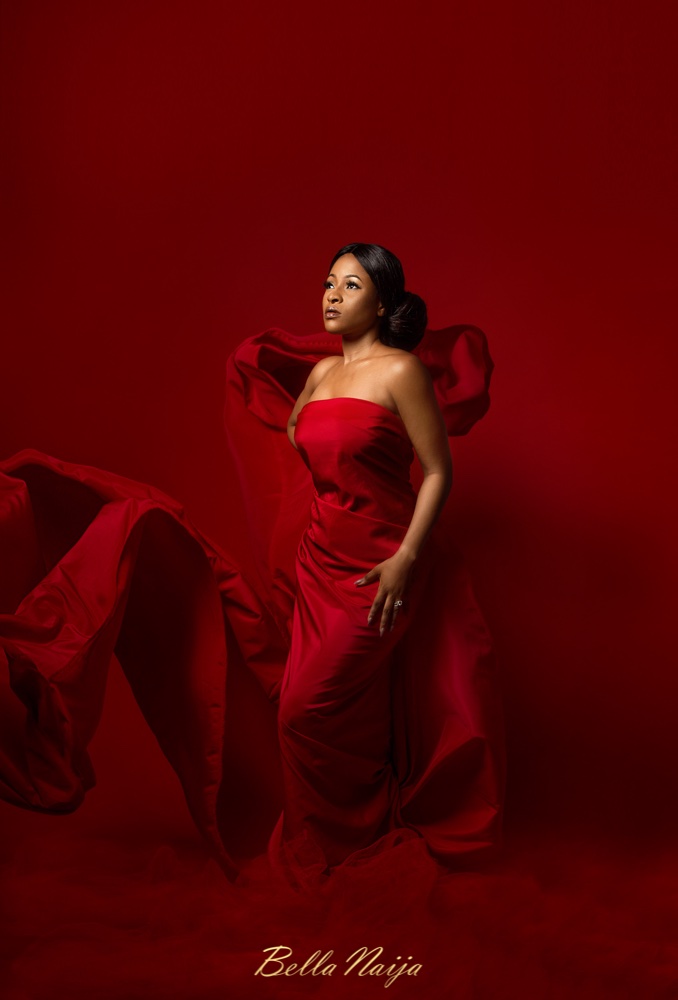 Credits
Styling & Creative Direction: Colette Offiong | @colly001
Makeup: Fumi Taiwo | @fumis_makeup
Hair: Ceedees Salon, Calabar | @ceedees_salon
Photography: Yard 33 Photography | @yard33_photography
Earrings: Crown It | @_crownit
Yellow Dress: Annieeys | @annieeys_
Floral Decor: Uwayen's Events & Bridal | @uwayensevents_bridal