DRU EKPENYONG'S GIRLFRIEND VIMBAI MUTINHIRI IS A MELANIN QUEEN IN THESE NEW BIRTHDAY PHOTOS
Dru Ekpenyong's girlfriend Vimbai Mutinhiri is off to a great start in 2019!
The Zimbabwean actress, model and television personality recently unveiled her women's empowerment platform, thevimbai.com, which was followed by a successful event to launch the website.
To celebrate her birthday and to mark her special day yesterday, she shared these stunning photos.
Check on it!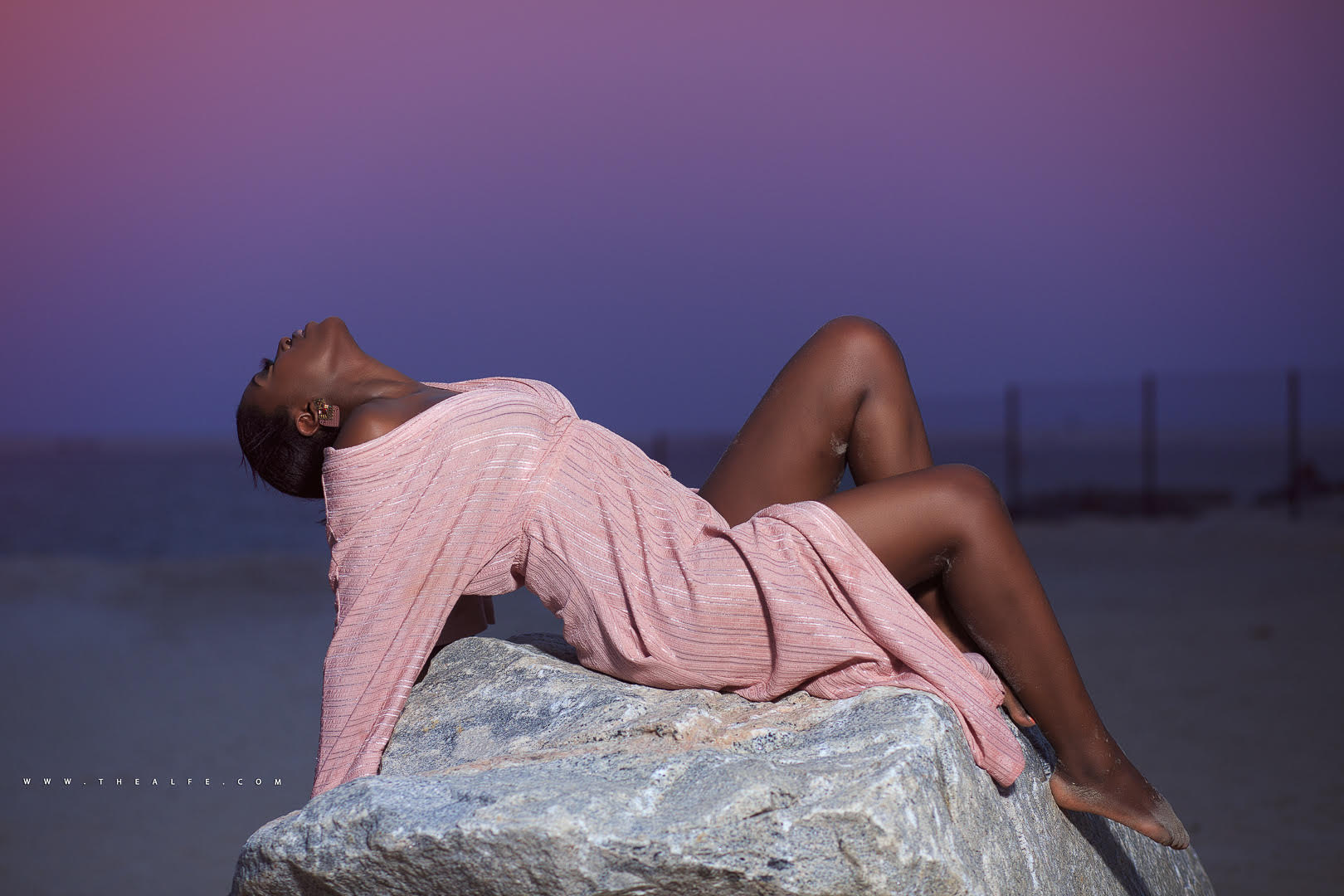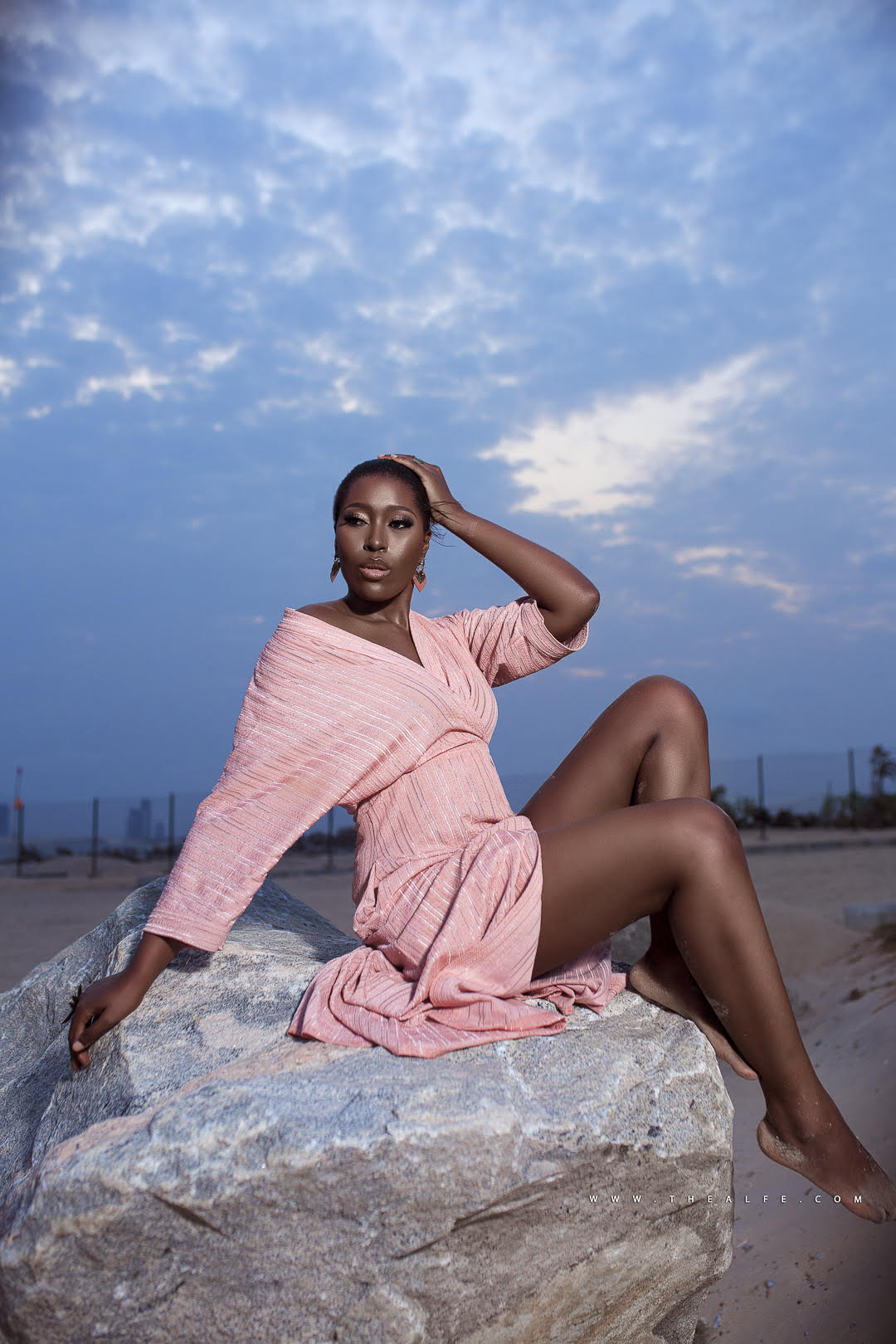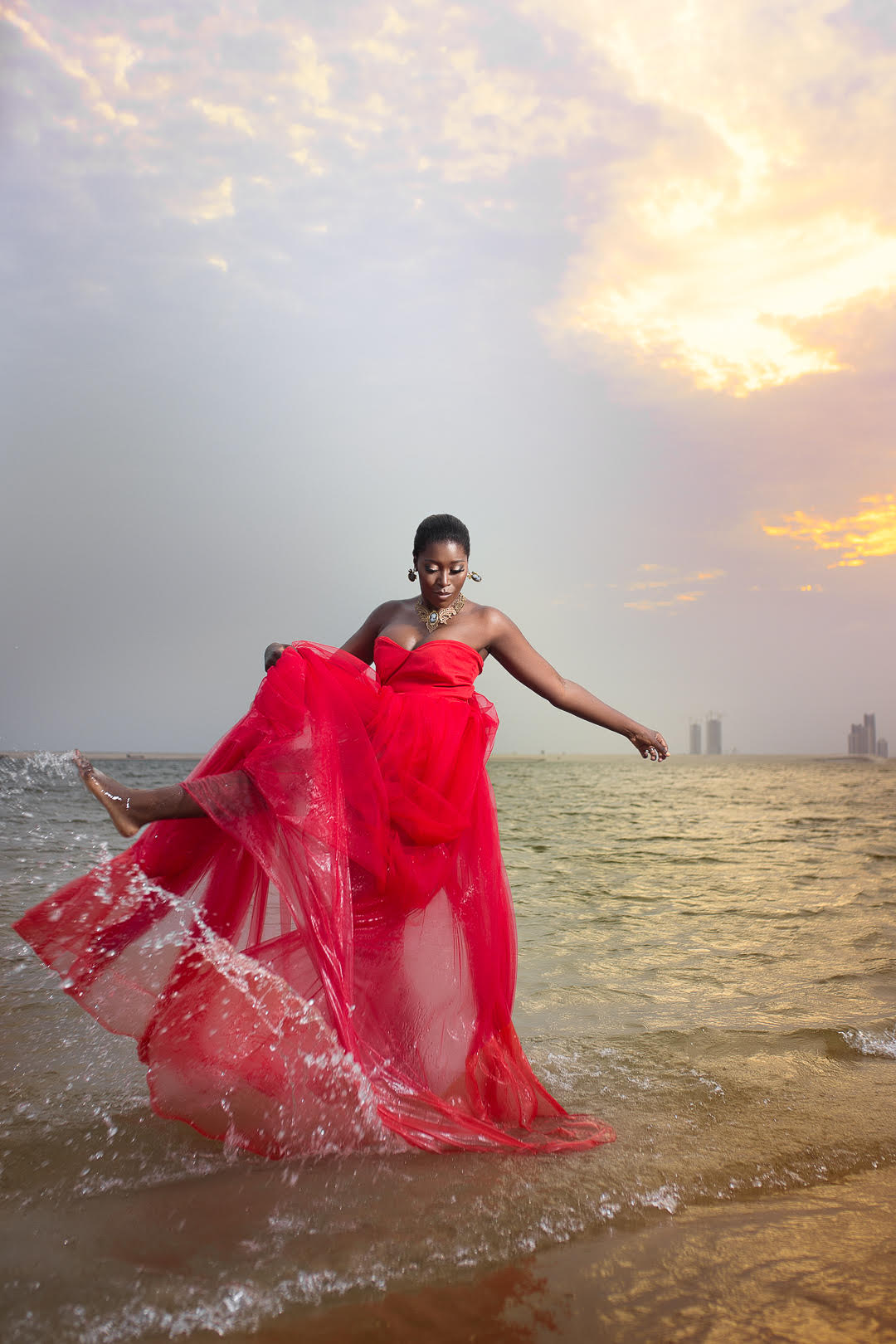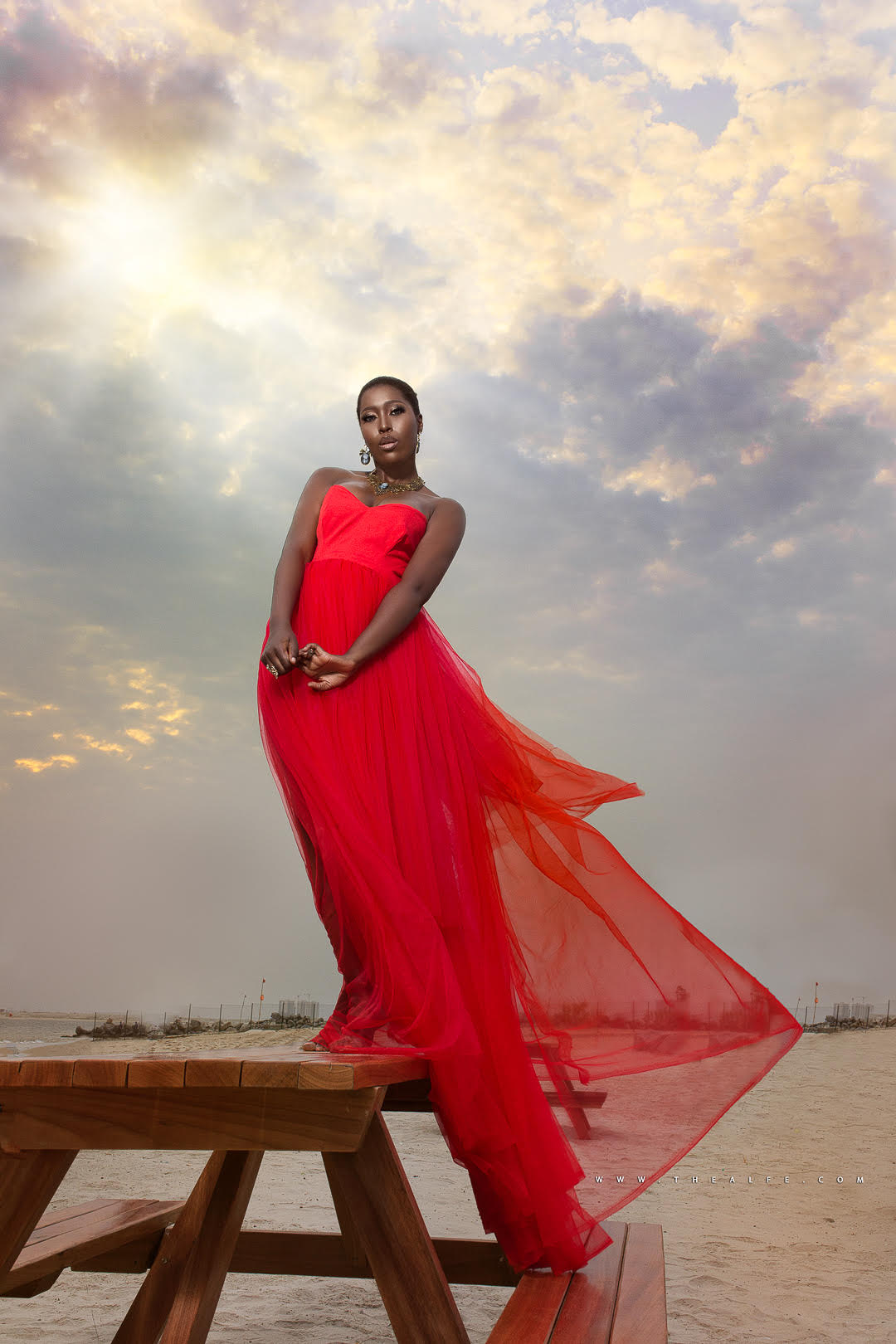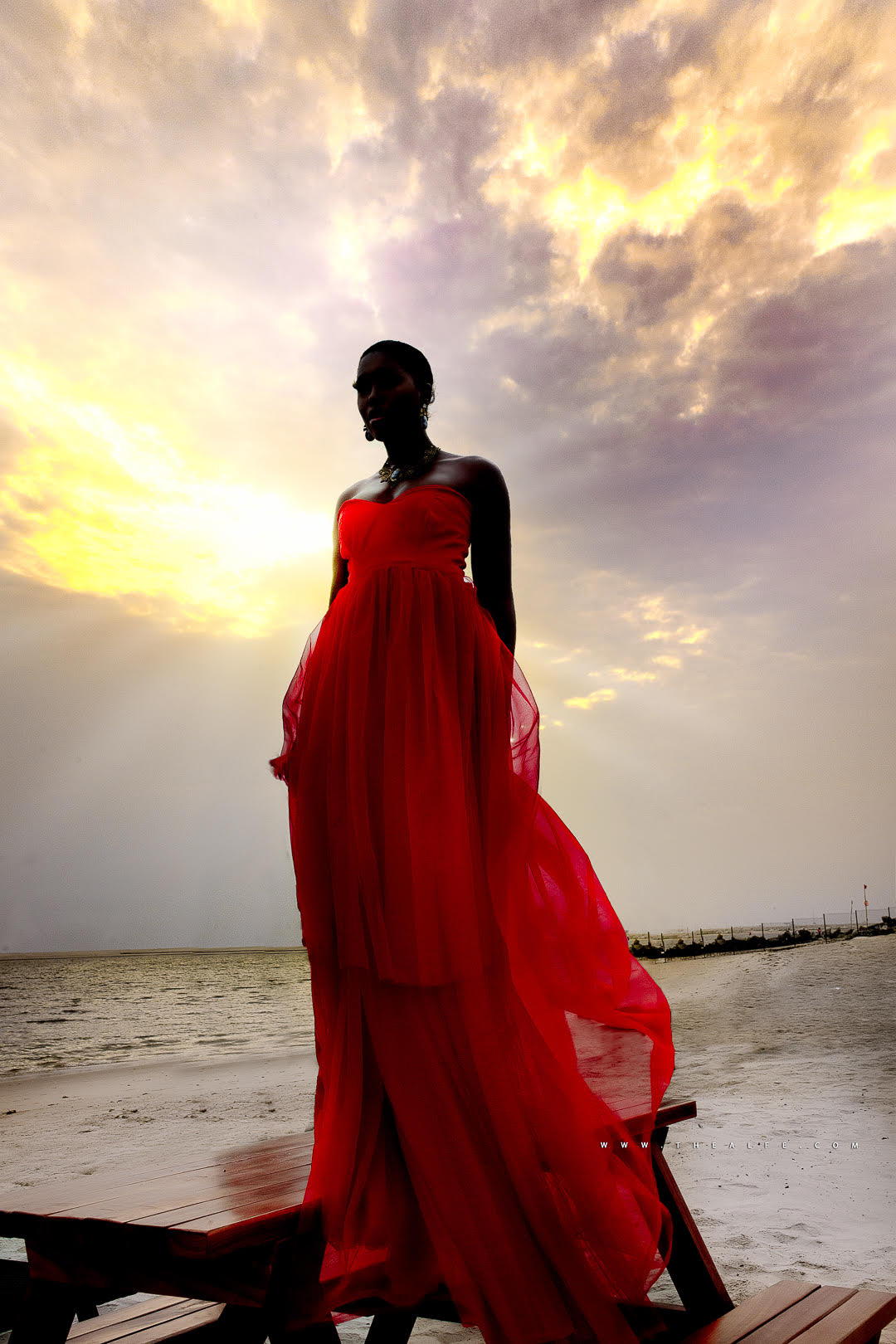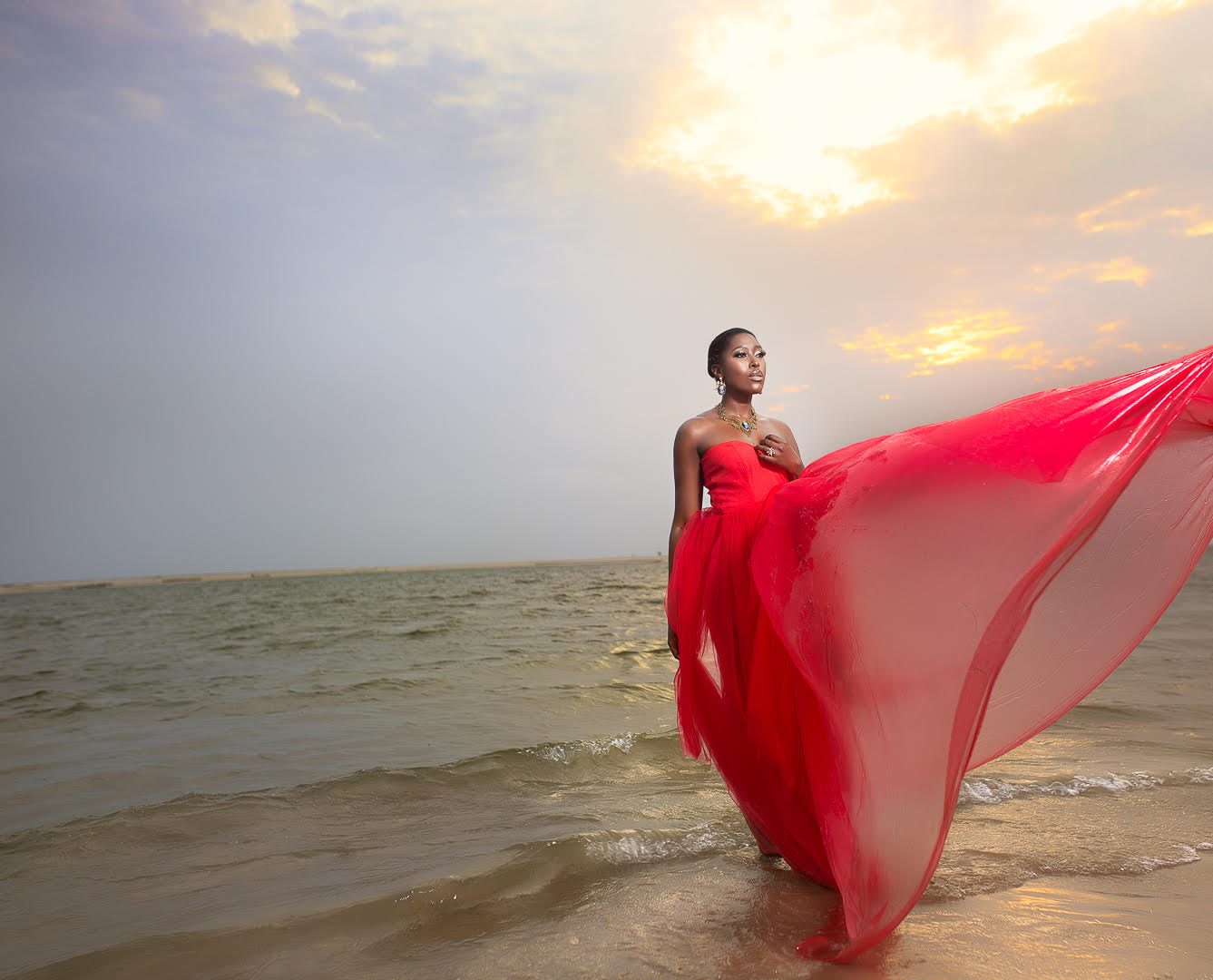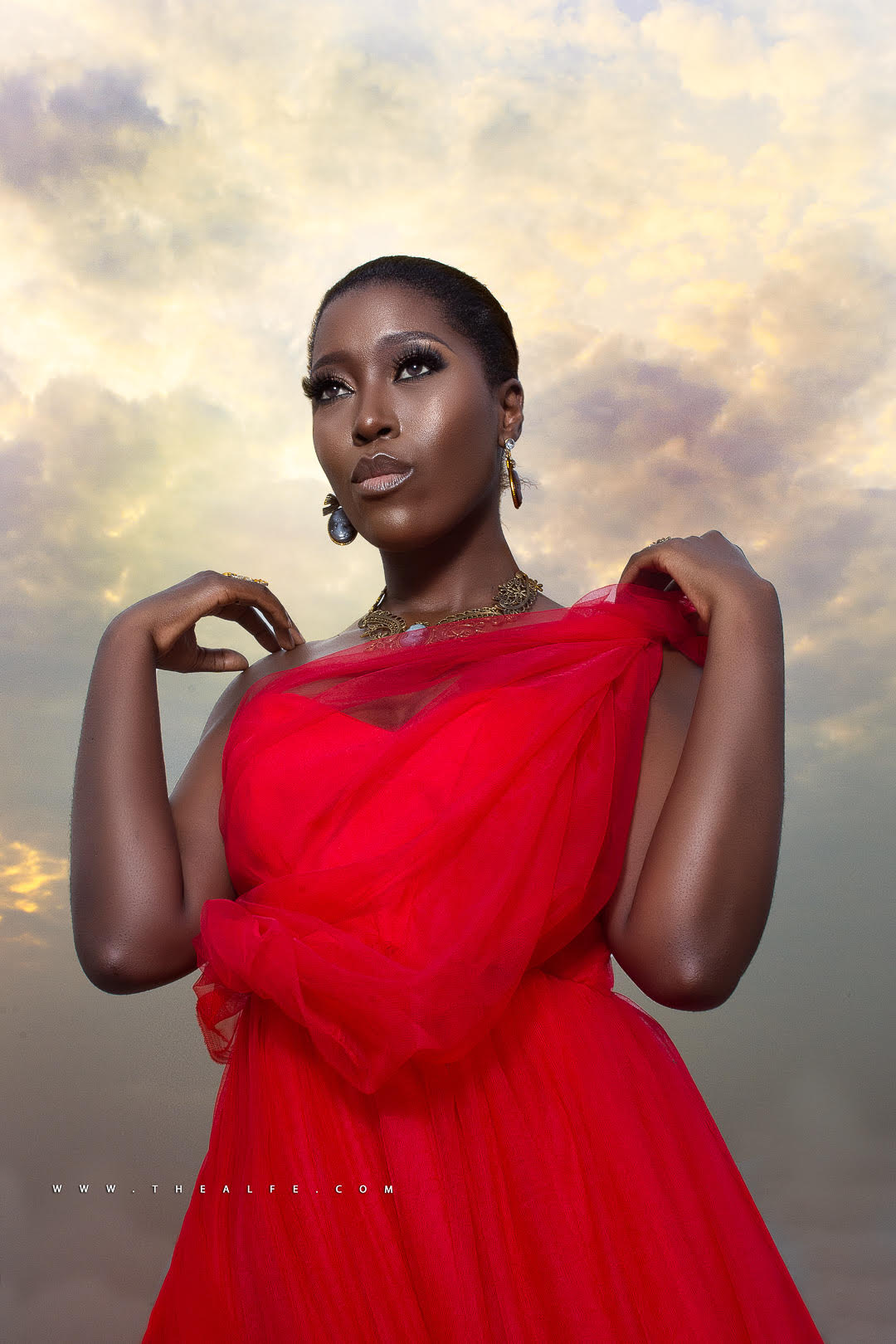 Credits
Photography: Alfe Studios
Makeup: Flawless Faces by Jane
Styling: Fayosola Aina