Nollywood actress, Kate Henshaw, took to her Instagram to share new stunning photos of herself with an inspiring caption. The caption reads:
Never make someone a priority when all you are to them is an option.
The outfit was rocked for the premiere of her new movie 4th Republic, which held over the weekend.
See photos below: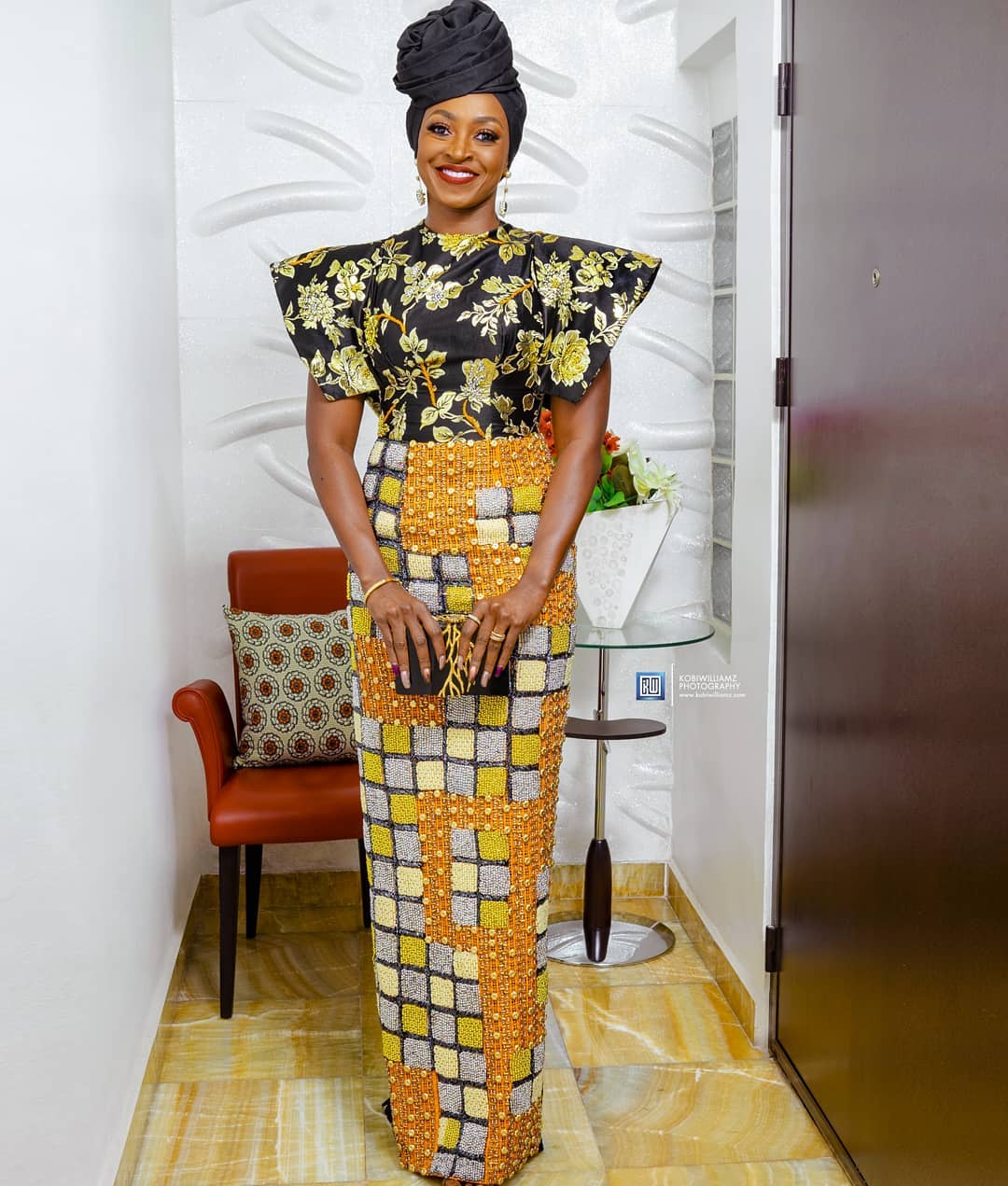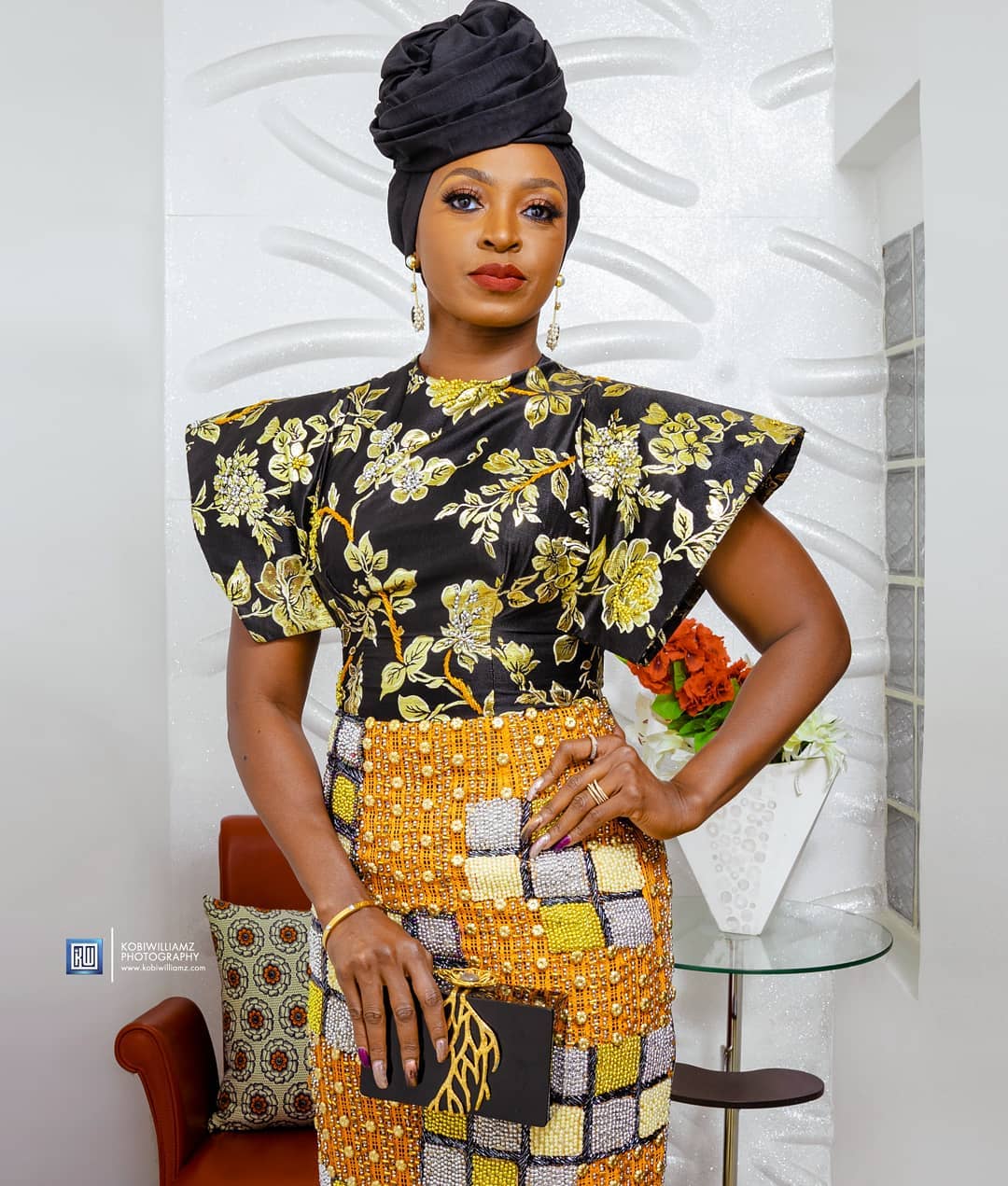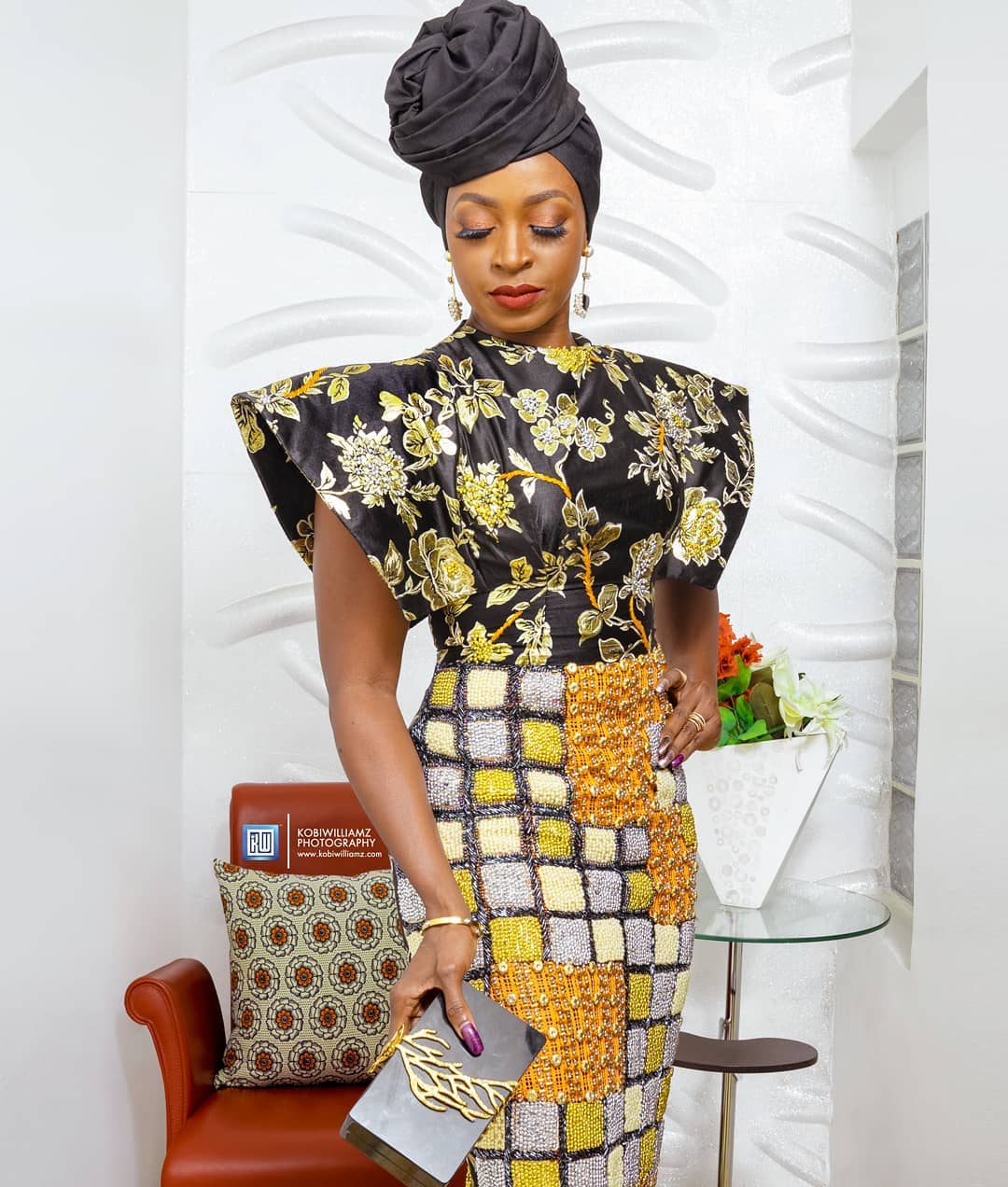 Photo Credit: K8henshaw