Last month, I decided to go on an adventure. I couldn't afford to go to Miami or California, but I could afford to go to Calabar. So I planned it, and on the appointed day, I set off.
Before I go on, I must add that it didn't cost me more than 12,000 Naira to go on this three-day vacation.
One of the first things I noticed about the city when I arrived was how green it is. There are trees planted beside the roads that give it a welcoming look. And beside the drainage systems, carpet grasses grows beautifully.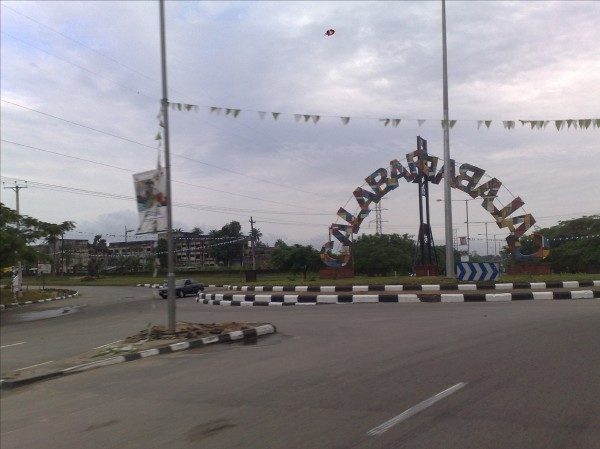 Such a beautiful sight! But how can you have a great vacation in Calabar with just 12,000 Naira?
Come from somewhere close,  like Awka – and travel by road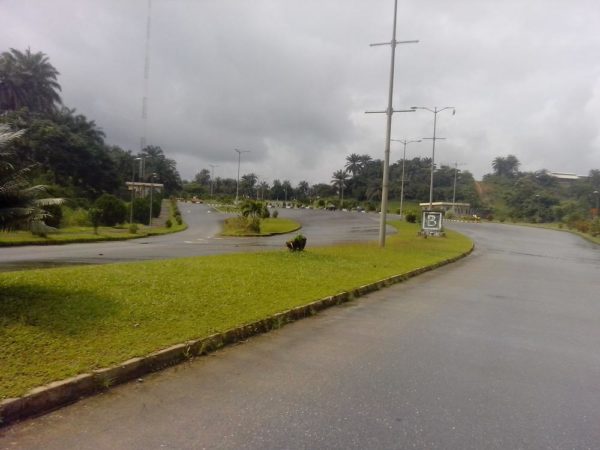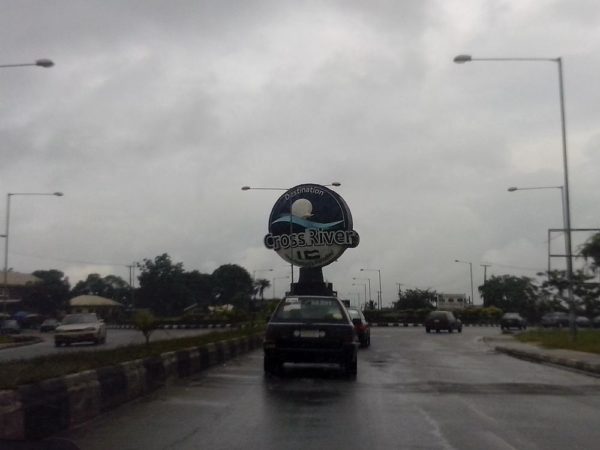 I came from Awka, the capital of Anambra state. I went via the ABC transport line which cost me just about 2,500 Naira.
Don't stay longer than three days
My vacation lasted for just three days. If it was longer, I would have spent a lot more than 12,000 Naira.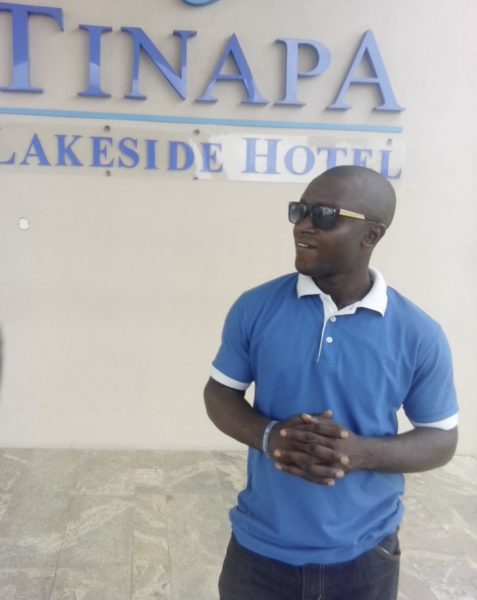 Don't lodge in a Hotel
This doesn't mean you can't take pictures around the hotel like I did. But resist the temptation to lodge.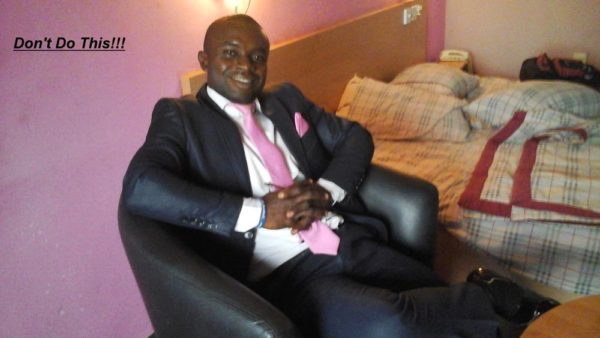 What were you thinking? Spending 12 000 Naira wouldn't have been possible if I lodged in a hotel. I slept over with some friends doing their NYSC there.
Resist that temptation. You are here to sight see and not to shop. Focus strictly on sightseeing, and come back some other time for your shopping.
Don't hire a professional photographer, use your smart phone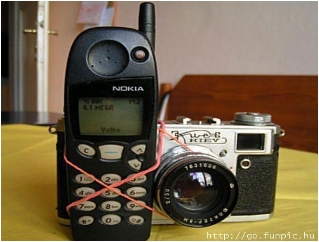 I assume you have a smart phone. Use it.
Run away from tour guides.
"Over there is the cinema, can you see it?"
You know all those nice guys who will offer to take you round the city once you say you are on vacation? They are not good Samaritans; they will charge you correct money. All you need is to know the name of the sites you wish to visit. Research before you leave, and the rest is easy.
Use the city taxi, but don't charter a private taxi
The transportation in Calabar is affordable, use it. The cabs can take you almost anywhere you wish to. Just make sure it isn't charter.
Don't play all the games in the game arcade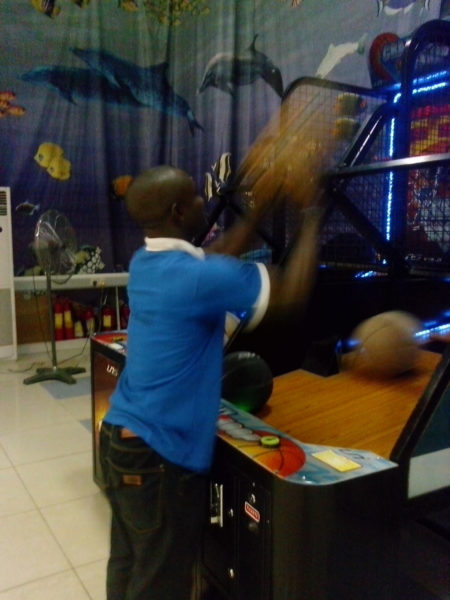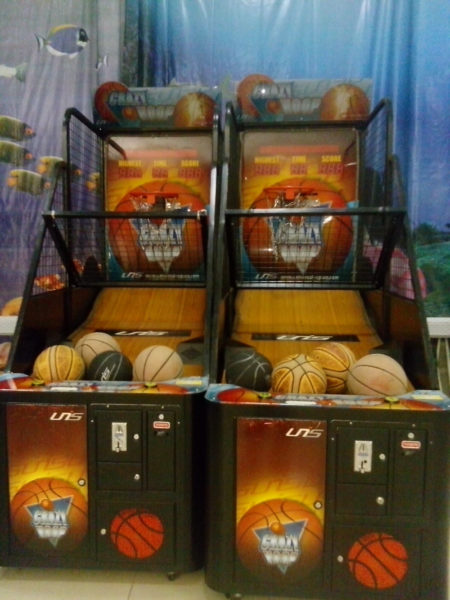 The game arcade at Tinapa is enticing. You can spend the whole day playing interesting games without getting tired. They are not expensive, but remember to work with a budget.
 Use the Tinapa Waterpark.
The entrance fee here is 1,000 Naira. The pool is very big and there are so many other fun things you can do in the water park. All you need to do is pay 1,000Naira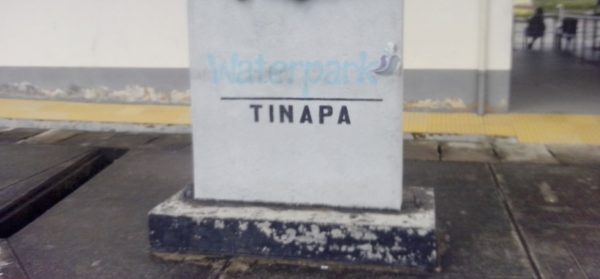 Take a boat ride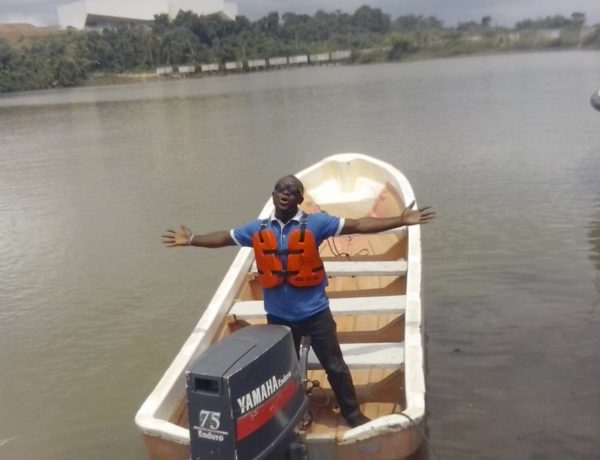 This is not as expensive as it looks.
From the price list I saw, 10 000 Naira was the cheapest for a private boat ride. Guess what I paid eventually? 1,000 Naira.
Go to the stadium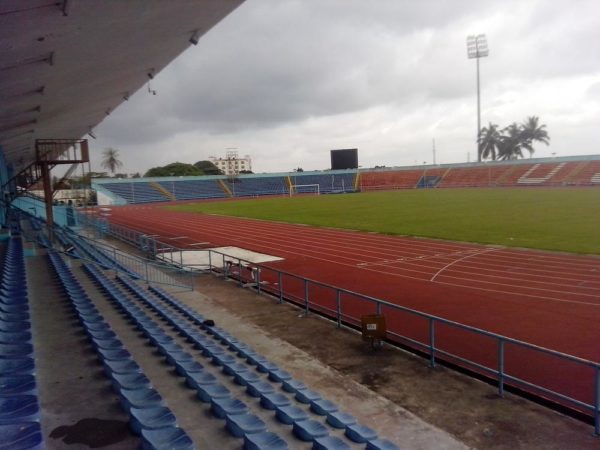 How can you come to Calabar and not visit the stadium? No naa. Don't worry, there is no entrance fee. (Unless there is a match)
Your vacation will not be that great unless you add a visit to Marina Resort.
Why?
• There is a beautiful beach for you to relax.
• There is a slave history museum with its own cinema.
This costs just 100 Naira as entrance fee. (They don't allow visitors to take pictures in their Cinema)
• Of course there is a standard cinema.
This costs 500 Naira for weekdays, and 1000 Naira at night, and on weekends.
Guess what? Popcorn and coke is included in the 500 Naira you paid.
You can also go play snooker or table tennis in their gaming room, and look around for other fascinating stuff like this.
Visit University of Calabar.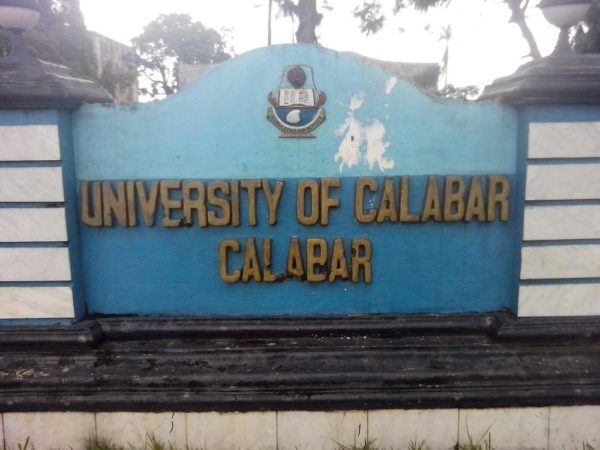 You are here to sight see, so please take in as much as you can.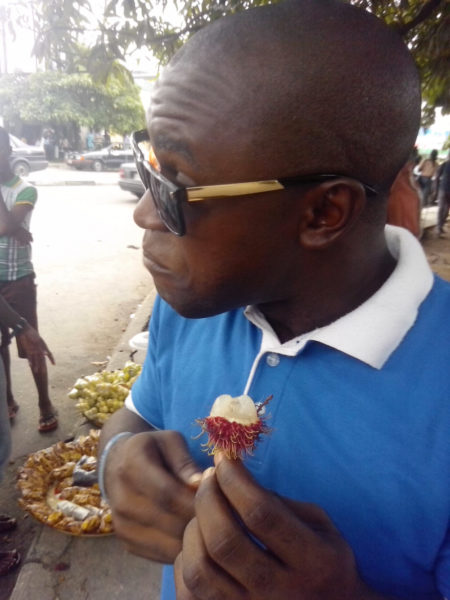 What is the name of that fruit sef?
Please don't come to Calabar for a vacation and spend all your money on fast food. They will still be waiting for you when you return from your trip. For now, loosen your belt and enjoy the local delicacies. Eat edikainkon, ofe okazi, periwinkle, and the rest. They don't usually cost more than 300 Naira per plate, so you are safe. And don't worry about getting fat; they are mostly vegetables and protein.
15. Visit the airport.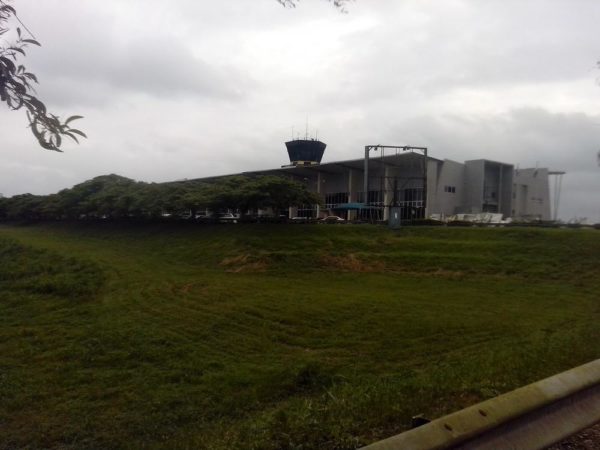 The airport is very close to the university, so it is just logical that you visit it. Go there, and look around. You may see an old friend coming back from an international trip. Great, right?
I had a swell time and I couldn't believe it when I found out that I didn't spend much. Yeah, you don't need to be a multi-billionaire to enjoy your life. Consider this an invitation for you to come and experience Calabar. The myth that you can't afford a vacation has just been busted, so you don't have an excuse.
Did I just hear you say you are too busy? Come on, all you need is a public holiday that falls around a weekend.
In conclusion, when was the last time you went on a vacation? Have you ever been to Calabar? What was your experience like? Is there something great you are putting off because you believe it is super expensive?
Share your thoughts with us.
P.S: Calabar is the capital of Crossriver state in Nigeria. It shares a border with Cameroun. It is known for its rich cultural heritage, its colourful carnivals, and above all for the significant role it played during the slave trade era of the 17th Century.
P.S.S: I didn't mention a trip to Obudu because that alone will cost more than 50k. And the purpose of the post is to bust the myth that vacations are for the very rich alone.